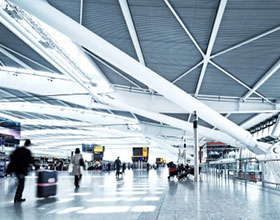 Prices start from £70 - all UK airports covered
We at Traveliner are confident that our superb range of comfortable chauffeur driven luxury airport taxis will get you safely to and from the airport (Heathrow, Gatwick, Birmingham etc.) - relaxed, and on time - making your journey as stress free as possible.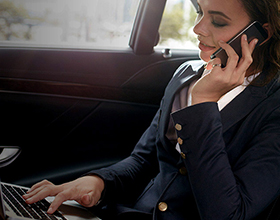 Chauffeur driven executive transport
Our team of experienced and professional chauffeurs really do understand that in business, you don't get a second chance to make a first impression. This makes Traveliner in Banbury, your ideal business partner for executive transport.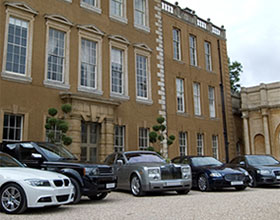 Let us be part of your special day
At Traveliner in Banbury we understand just how important your wedding day is for you and being chauffeur driven in one of our new limos is the perfect way to arrive.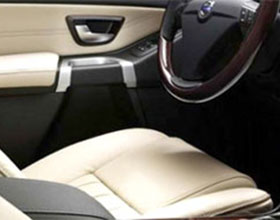 GROUP BOOKINGS
If you need to arrange transport for larger numbers, talk to us first
We can handle group bookings for up to 18 passengers being transferred at one time. We also offer special rates for larger bookings. (Need 7 days notice)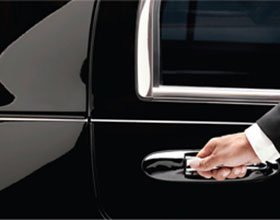 MEDICAL & SCHOOL
If you need medicine or other medical supplies in an emergency, we can help
We can deliver them to a hospital, transport them between hospitals, or deliver them to any other organisation in the UK. And if you need help with the school run, we're always available.